Project no. 1 | Aloha Dyno | current archive price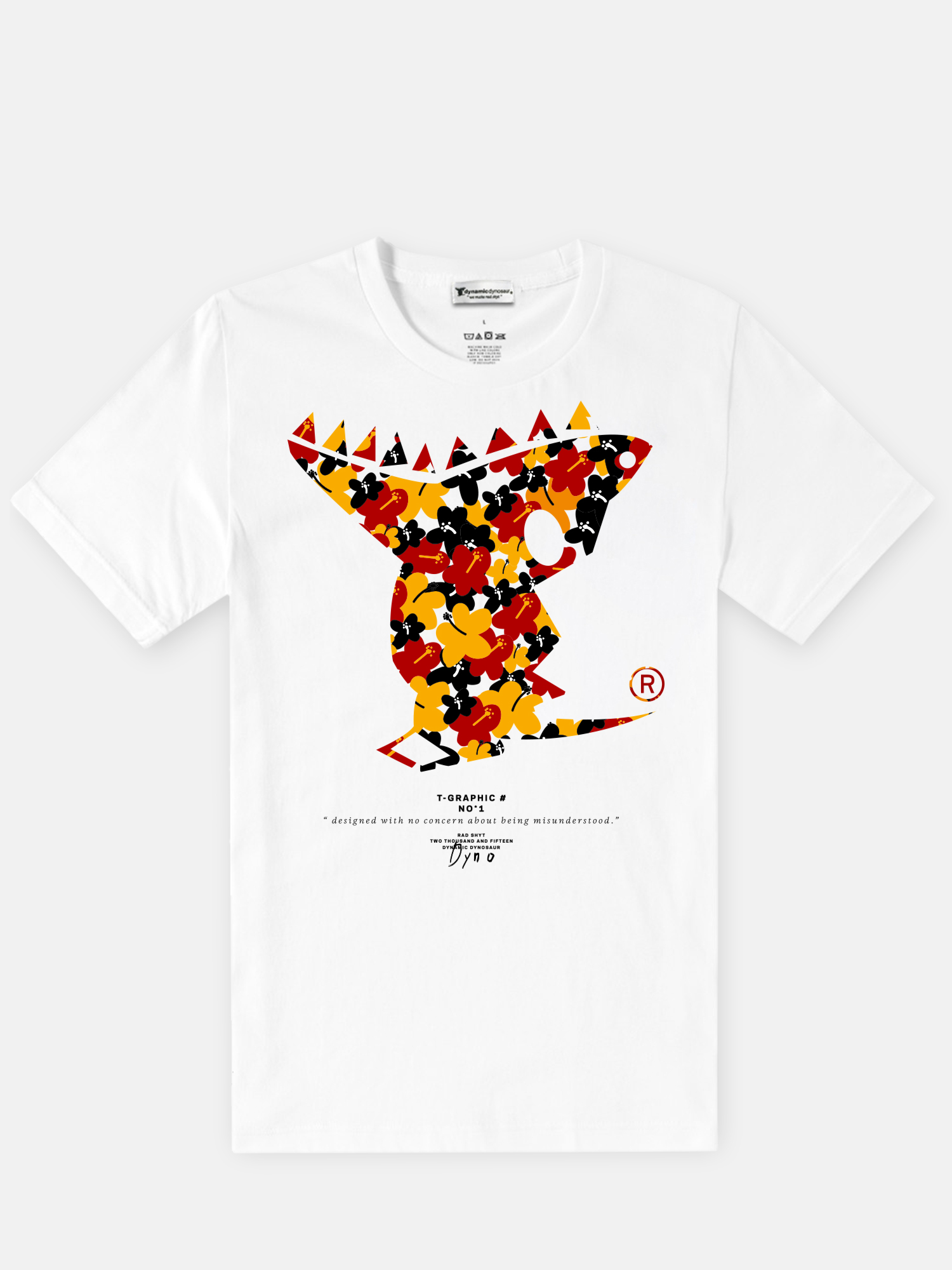 Project no. 1 | Aloha Dyno | current archive price
Dyno graphic filled royal red and yellow hibiscus in camo blocking. A design that respects our home neighborhood in the Hawaiian isles while integrating our rootedness in American industrial graphic design. Unisex lightweight crewneck short sleeve tee.
This item is Unisex and sized S- L for both Men and Women.
Female model is 5'7" and wearing a size Small.
Size Medium measures: 26" (66 cm) long
Handcrafted in California
100% combed ring-spun cotton
Edition of 50
Product is limited. Once its out of stock, no reprinting.
ダイノのプリント入り、真紅とハイビスカス・イエローの迷彩柄。
近隣の発祥地、ハワイ列島へ敬意を払いつつ、根付いたアメリカの工業グラフィックデザインを取り入れたもの。

原産地:アメリカ、カリフォルニア州にて手作り
素材:リング精紡機で作られた上質コットン100%
ダイナミック・ダイナソー・スタジオのオリジナル作品
数量50個